Back to Products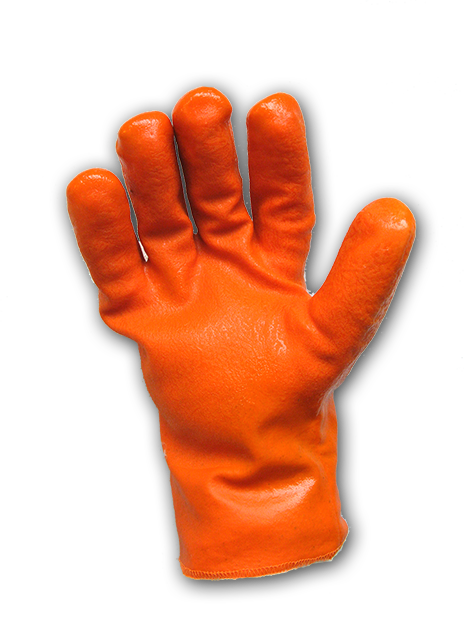 Description
100% saturation proof full PVC impact glove. Double dipped for maximum durability. Wrinkle finish for excellent grip in wet conditions. High performance full dorsal impact protection from finger tip to back of hand. Comfortable soft cotton liner for all day use. High visibility safety orange.
Features and Benefits
Works in all oily and wet conditions. Great insolation quality protection in cold environments. Finish sewn edge adds durability for repeated use.
Download Specs